Episodes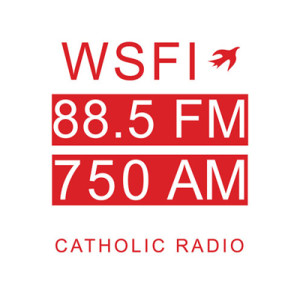 Thursday Nov 09, 2017
Thursday Nov 09, 2017
Host,  Ms. Christina Puleo, Director of Marketing and Communications, and Interim Director of Advancement, at Carmel Catholic High School in Mundelein, IL. is joined by Carmel President, Dr. Brad Bonham and Mrs. Kambra French, its Director of Mission Effectiveness.
Dr. Bonham speaks to the value of Catholic education at the High School Level,  and Carmel's emphasis on incorporating Christ within, as well as outside, the classroom. Outstanding acadmics, is accompanied by the lifelong benefits of building a solid foundation and strong leadership skills  within the Catholic Faith.
Mrs. French discusses the mission of Catholic education within the wider mission of the Catholic Church and creating diciples for Christ and provide moving testimonials of Carmel students and alumni.