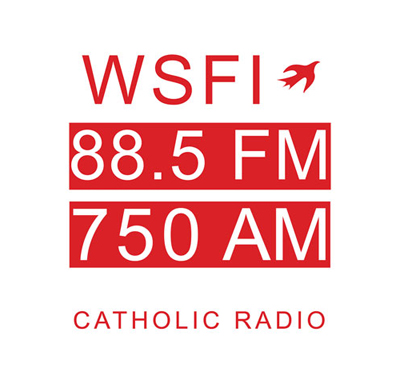 Aired Tuesday, February 8th, 2022
Mark Curran Jr. is joined by son, high school student, Peter Curran and Ryan Hogan in this week's episode of ProLife Today. 
What is going on with Catholic School's responses to the TRO against requiring schoolchildren to wear masks?  What is the Catholic Accountability Project and why is it so important in view of the upcoming midterms. Learn how many of the Catholics in Congress vote PRO- Life and more. 
Learn more at https://catholicvote.org/