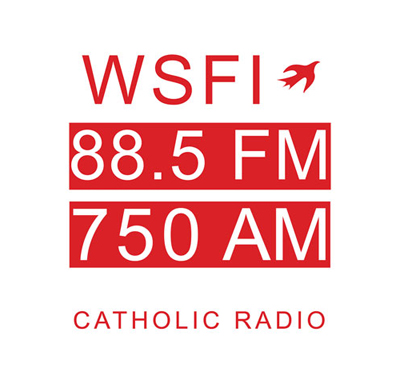 Kyle brings to the forefront his many years in healing and deliverance to summarize and explain what holds us back, and puts us spiritually at risk. 
He also discusses the reaction to the Corona Virus: "Fear and Faith cannot occupy the same space".  
For more information on Kyle and Liber Christo visit liberchristo.org.