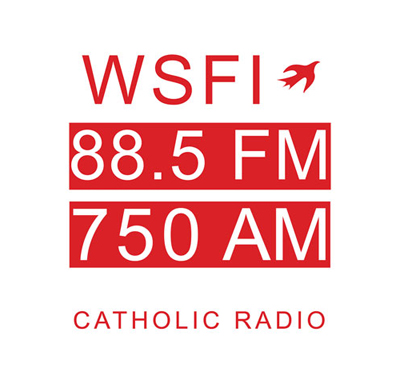 Aired on October 2nd, 2020.
Don't miss this episode of Kyle Clement, founder of Liber Christo,  with exorcist, Fr. Chad Ripperger, who provides an overview of the role of each of the choirs of Angels, and their relationship to the Trinity as well as humanity.
At the end of the show, Kyle answers listener questions received in response to past shows.
Email info@wsficatholicradio with your questions if you would like to ask Kyle a question in next month's first Friday show.
More information on Liber Christo, and Freedom through Christ is available at www.liberchristo.org