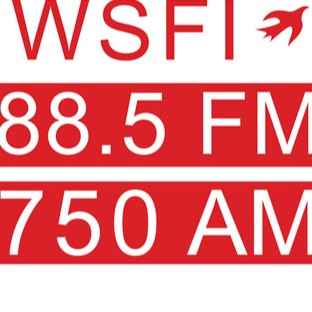 In this episode of WSFI Spotlight, host Bonnie Quirke of Lake County Right to Life is joined by:
Dawn Fitzpatrick, Senior Coordinator for Human Dignity and Solidarity for the Archdiocese of Chicago
Elizabeth Yore of Yore Children  https://www.yorechildren.com/ an organization that fights against child trafficking  and pornography
and Bob Gilligan, Executive Director of the Catholic Conference of Illinois.
as they discuss the implications of SB1594 & HB2467, if they are passed Illinois.
The Bills would remove any parental involvement prior to a minor's abortion, including minors as young as 12 or 13 and
would repeal provisions that parents aren't liable for the cost of a minor's abortion that is performed without parental consent.