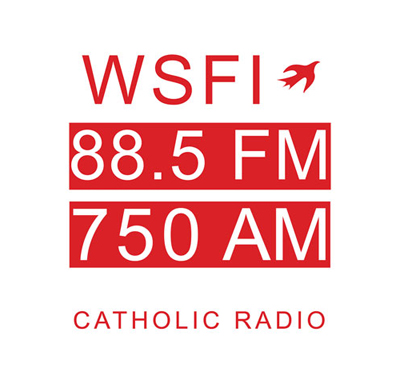 In this episode Maureen talks about what she learned from her seven years of enduring spiritual attacks, the role her spiritual director, Fr. Aniello Salicone played in her spiritual development, her interactions with Jesus and the importance of forgiveness.
Heaven's Helper "My Little Star" a recent book by Maureen Capistran, is the amazing true story of what is believed to be her daily communication with Heaven helping and teaching those in need. There is so much content to her story; she has become a monthly guest on this show.
According to Maureen, She was trained for 3 years by Jesus and the Blessed Mother. Then she was given the Archangel Michael who has guided her for over the last 20 years. This life changing story is meant to teach that God exists, and what God would like us to know in order to advance our spiritual journey on earth and make it to Heaven. She has been asked by Heaven to share their teachings and her personal experiences on her spiritual journey. Today we'd like to delve into some of Heaven's teachings. Specifically what she was taught that applies to all of us. Before we do that, for any new listeners,
In 1989 and the early 90's Maureen was a workaholic in real estate, living in the Boston area, she had little interest in spiritual topics. Accumulating wealth was her primary goal. Then without warning or reason, Maureen began to experience episodes of demonic attacks for 7 years not knowing what it was or the reason behind it. God had a mission for her and Satan knew the plan. She then began her training. This is our topic today. How she was trained by Jesus and Mary and what she was shown and taught that can greatly benefit all of us in reaching our final goal, Heaven.
A copy of her book is available at the link, below
https://www.amazon.com/dp/B087JB4LD4/ref=dp-kindle-redirect?_encoding=UTF8&btkr=1