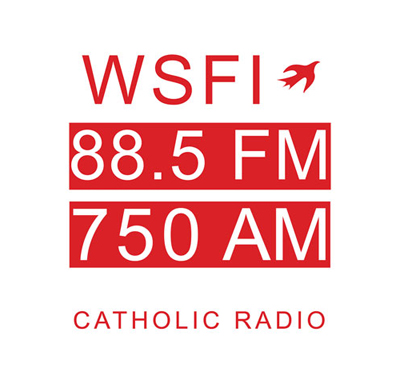 The Association of American Physicians and Surgeons, AAPS, is a non-partisan professional association of physicians whose motto is "all for the patient".  Dr. Elizabeth Lee Vliet, A past director of AAPS, and contributor,  has been a leader in patient-centered medicine, independent of insurance contracts that interfere with patient-physician relationships and decision making. She has been featured on FOX, Cavuto, the Stuart Varney Show and Sean Hannity.
She concludes that the many restrictions being imposed in our country hinder its access and effectiveness in America, resulting in substantial loss of life and disease spread because they  "significantly reduce viral load and duration of infectivity, reduce the number of hospitalizations, reduce ventilator use and markedly reduce deaths" She contests Dr. Fauci's claim by saying the data is "far beyond anecdotal".
She cites as part of her extensive study of Hydroxychloroquine (HCQ):
1) The CDC's own data, including its conclusion:  "it is safe and well-tolerated for years", for maleria. 
2) The FDA reports HCQ's track record is impressive:  out of 50 million prescriptions, a cardiac death rate of only 64, or  .000124 percent, despite the fact that it is usually prescribed in much larger dosages, and for a much longer period of time than for Covid 19. Guidelines for its use for Rheumatology and Lupus do not even require a baseline electrocardiogram before its prescription. 
3)Up to date country by country data comparing countries using it. India (2 per million), Australia (4 per million) South Korea, Brazil, vs US (278 per million). 
Don't miss this eye-opening, life-saving, episode of the story behind the story which
For more information about Dr. Vliet https://aapsonline.org/a-tale-of-two-drugs-money-vs-medical-wisdom/