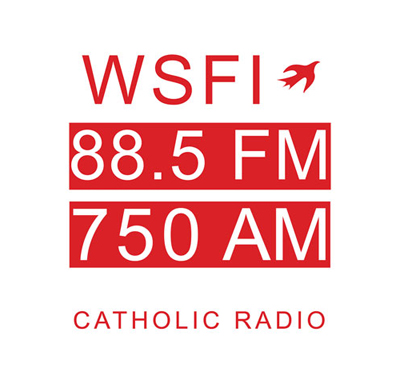 In this episode, Host Angela Tomlinson discusses the upcoming feast of Our Lady of Good Success - Her message, given hundreds of years ago, specified   the twentieth Century, and warned us of grave dangers of impiety, heresy and impurity that would be taking place.  She also warned  the evils of freemasonry, which would infiltrate our countries and the Church.
The upcoming feast on February 2nd is preceded by a novena which can be found at https://www.ourladyofgoodsuccess.com/pages/history.
In studio guests are Tom McGuiggan and Ann Oakley.