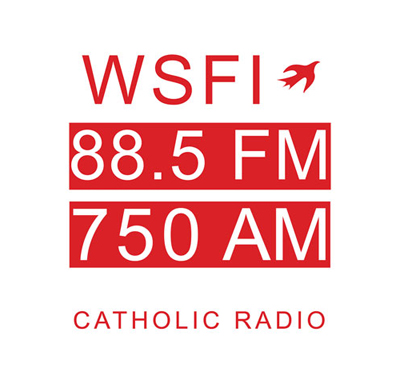 In this episode,  Kyle reflects on the fact that God placed each of us here, and at this particular time,  for a reason.
An important episode which provides a Catholic perspective during the pandemic. 
Editors note: We experienced interference in the SKYPE connection which affected the quality of the audio recording. Please accept our apologies.
For more information on Kyle Clement and recommended prayers visit https://www.liberchristo.org/home-01/