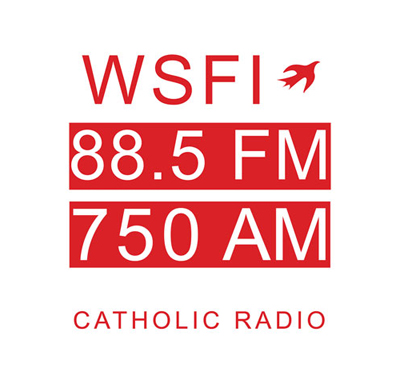 In this episode of  WSFI 88.5FM'S Healing the Whole Person, Writers/ producers Cary Solomon and Chuck Konzelman talk to their friend, Fr. Michael Sparough, SJ, about how the movie came about, as well as its challenges and their next steps.
Cary and Chuck's plans were to produce a "Western" with Clint Eastwood when they were presented with a different idea.  
Unplanned, which struck them as a "chick" flick, was hardly in THEIR plans...Yet they took the matter to prayer and VOILA... a surprise box office hit whose unparalleled impact on the PRO-LIFE movement is unfolding at an exponential rate, in the States, and now abroad. 
Panelists include Catholic Charities' Kathy Herrera, who offers information about assistive services available to mothers and children,  and PROLIFE doctor, Dr. Kevin Horcher, a former emergency room doctor, who withstood pressure to offer abortive services to his emergency room patient.