Episodes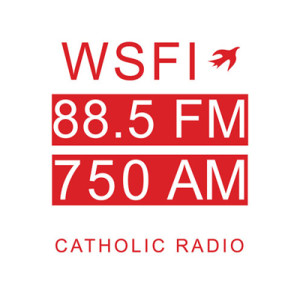 Wednesday Mar 08, 2017
Wednesday Mar 08, 2017
Men of Christ Executive Director, Brien Farley interviews LifeSiteNews' Co-Founder and Editor in Chief, John Henry Westen about the gravity of certain controversies within today's Catholic Church  including:
1) The implications of the confusion resulting from Amoris Laetitia regarding the authorization of the reception of Holy Communion by divorced and remarried Catholics , who have not had their prior marriages annulled by the Catholic Church. 
2) Cardinal Zen and the Patriotic Church of China.
3) Cardinal Raymond Burke's original demotion and recent suspension resulting from the Knights of Malta's  taking diciplinary action against an employee distributing contraception.