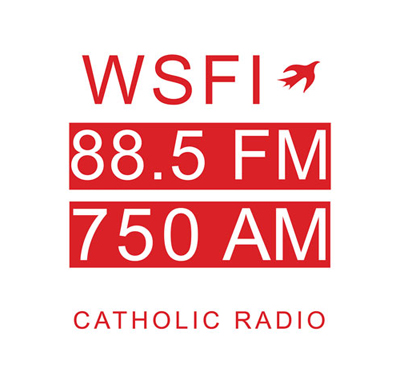 WSFI 88.5FM presents WSFI Spotlight -  You won't want to miss this episode and their upcoming concert at St. Mary of Vernon Hills on July 30th at 7:00 PM.   These critically acclaimed prolific writers, entertainers, composers, arrangers. and Catholic Music directors, The Todd's have worked with artists ranging from Amy Grant, The Pointer Sisters, Rich Little, Joan Rivers, and The Gatlin Brothers.  Paul Todd Sr, at age 14 was the winner of the prestigious Yamaha Keyboard Contest and has been wowing audiences ever since.
Host Angela Tomlinson is joined by Richard Snapp, concert organizer and Fred Pfammatter.  
Tickets are available by calling Richard Snapp at 863-241-7013 or email snappr2003@yahoo.com.  Concert is in honor of St. Mary's new Pastor, Fr. Ignatius.